Dr Andrew Bond (Geocentrix)
MA MSc PhD DIC MICE CEng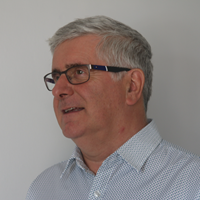 ... is Chairman of the Eurocode 7 commitee TC250/SC7, co-author of the book Decoding Eurocode 7 (with Andrew Harris), and architect/developer of the design programs ReWaRD, Repute, and Redoubt. He has over 30 years experience in foundation design.
Andrew has delivered Eurocode training courses to (and for) a wide variety of organizations, including Highways Agency, Health and Safety Executive, Building Construction Authority (Singapore), University of Cape Town (South Africa), Atkins, Halcrow, Mott MacDonald, Keller, etc.
Owen Brooker (Structonix)
BEng CEng MICE MIStructE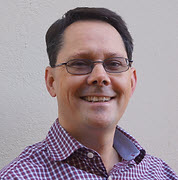 ... is a Member of IStructE's Technical Publications Panel and a former member of the Eurocodes Expert Advisory Group. He has written many publications and guidance on Eurocode 2 and advised the Highways Agency on its EC2 implementation.
David Brown (SCI)
BEng MICE CEng
... is Associate Director at the Steel Construction Institute, a member of ECCS Technical Committee on Stability and BSI's Committee on Loading. He has authored several SCI Publications including Eurocode publications on steel. He regularly gives lectures on Eurocode 3.